Second Chance Finance At Jensen Subaru

Have you been turned down for an auto loan in the past?
At Jensen Subaru we understand that bad credit can happen to good people. Divorce, bankruptcy, medical bills, or even repossessions can stack up quickly and we want you to know that we can help.
Don't let bad credit limit you!
We can help you get back on the road to credit recovery by getting you started with a car loan which presents the opportunity to mend your damaged credit. With 25 national lender partnerships, we're confident we can get you into the automobile you love, and at the most competitive financing available. We ask you not to limit your shopping, because oftentimes a new model is even easier to get you into than a used one. So, easily shop our inventory of new and used for the car that best fits you.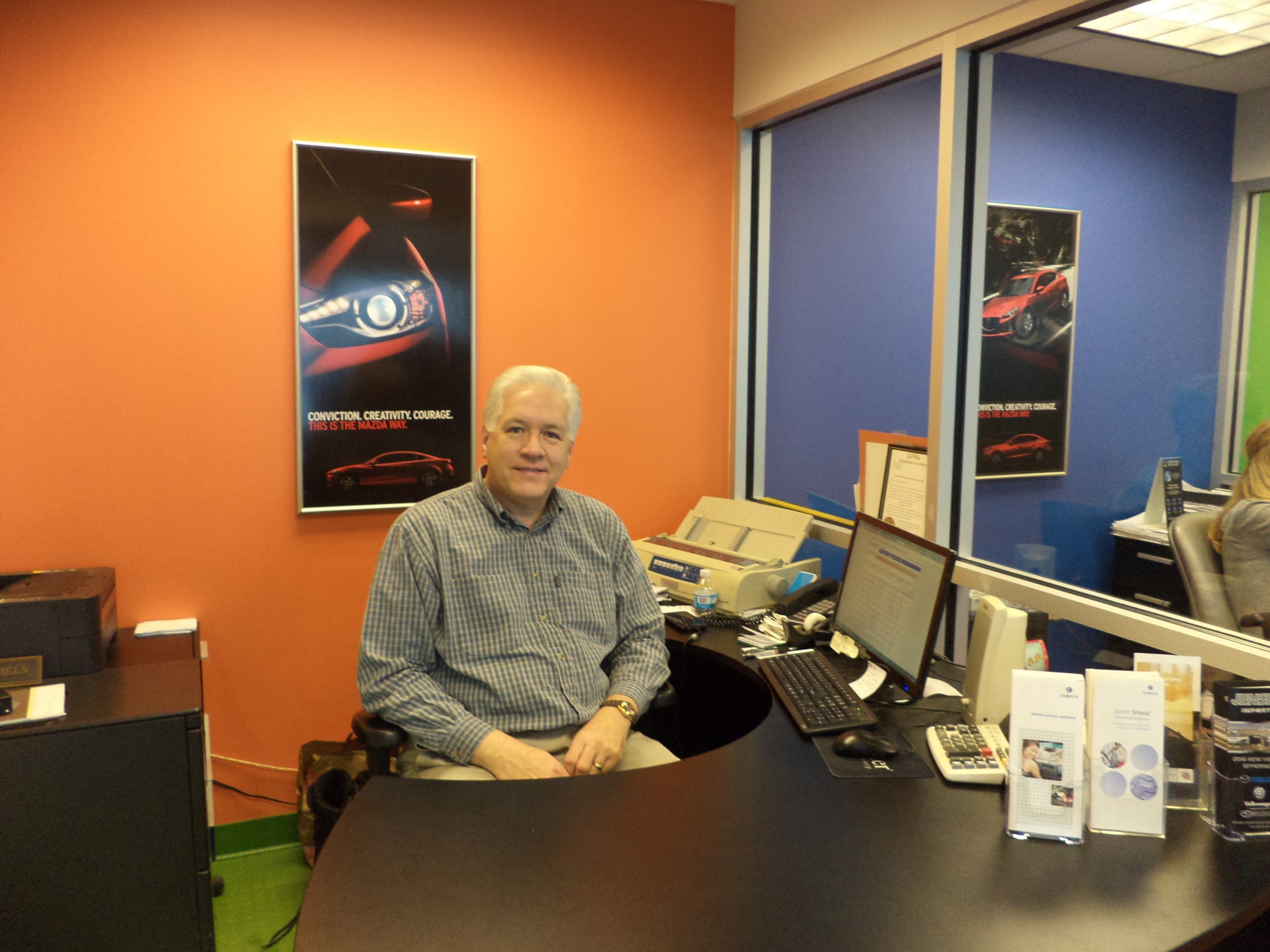 For us it's personal
. Our finance specialist Doug Daniels looks forward to helping friends and neighbors into reliable, affordable vehicles. Doug leaves no stone un-turned when it comes to finding the best auto financing terms for our customers. Contact Doug today and put his expertise to work for you. Fill out the form on the next page to start the process.